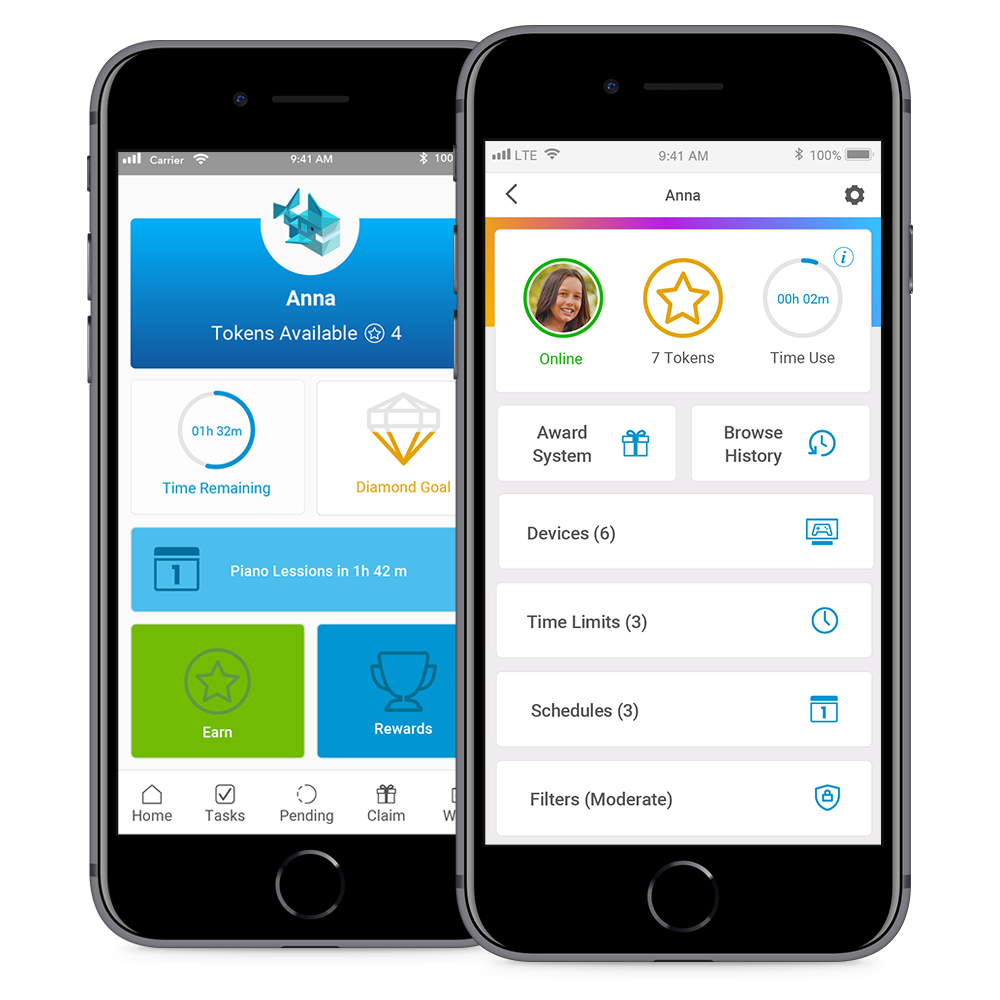 Parental Controls
+ Kids Companion App
JEXtream App provides parental control  features such as device management, content filters, internet schedules and more! The app also offers a JEXkids companion app so kids can participate in the process of developing healthy habits!
Device Management Made Simple
JEXtream  (MDM) is powerful enough for businesses and education institutions of all sizes to manage high volume of devices from almost anywhere. Utilizing the latest protocols ensures security over data between offices, kiosks, remote workers, students and more.  Learn more how JEXtream MDM can benefit your enterprise today!
Manage high volume devices simply and securely.
JEXtream software utilizes the latest in 5G Modems, Mobile Hotspots, Home Wi-Fi and Mesh router technologies giving customers flexibility to network homes, business, wide area network of remote users or locations simply and securely.
Become a JEXtream Partner!
Founded in 1981 as a supplier of computer components, Franklin Wireless  has become a global leader in intelligent wireless solutions. We look forward to working with you to bring fast, reliable internet to homes, business and enterprises every where.