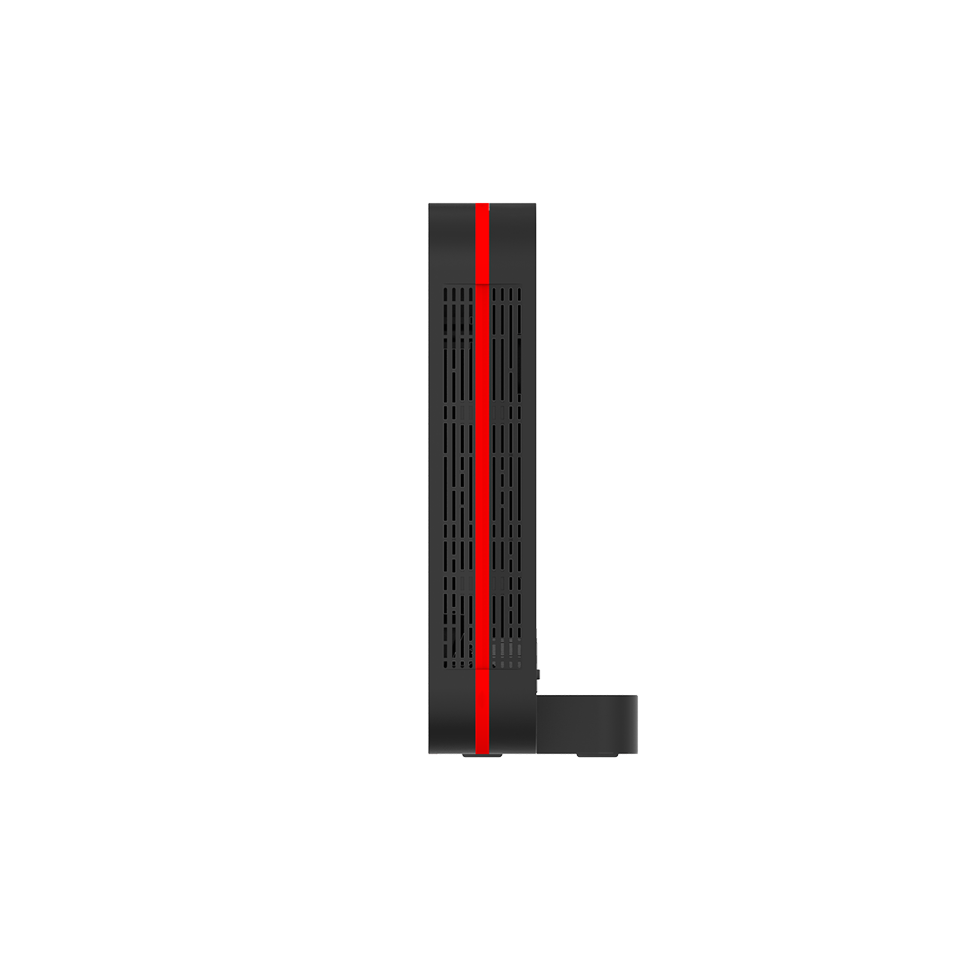 JEXtream FX20 WiFi6 Parental Control Router
Performance
The FX20 WiFi6 Parental Control Router has been designed to deliver better performance by ensuring more available bandwidth with less congestion for all connected devices on the network.
Faster Speeds
Dual-Band Wi-Fi 6 up to 1.8 Gbps speeds means faster download speed and greater bandwidth options for all your home devices.
Connect More
Allows more users and devices to connect to the network at the same time without impacting speed or reliability so everyone can enjoy HD streaming, real-time gaming, and video calling all at once.
Parental Controls
FX20 WiFi6 Parental Control Router connected with the JEXtream app allows parents to Manage Children's devices, Create Content Filters, and Time Schedules.
Available at Online Retailers
Smooth, Reliable, Best-in-Class Wi-Fi
Combining JEXtream Home Router with HomeXtend Wi-Fi 6 routers provides reliable, strong wireless coverage and delivers the fastest possible speeds throughout your home.